Pendulum Speakers Bureau is a full service talent booking agency that sources high profile speakers and celebrity talent on behalf of our clients. With offices in New York, London and Dublin, we specialize in securing professional speakers and influential voices for corporate speaking events worldwide.
Connecting audiences with innovative minds
We connect audiences with innovative minds and powerful messages, regardless of the industry. Our team thrives on keeping up with the latest trends and forward thinkers in order to identify and book the best speakers for your events each and every time.
Our team has helped hundreds of the most respected organizations in securing high profile leadership, motivational and business speakers for a wide range of events including conferences, seminars, keynote speeches, after-dinner entertainment, and corporate events.
Access to an extensive range of speakers
We have access to virtually any speaker regardless of their speaking agency or affiliation. Our extensive database contains over 100+ speakers ranging from motivational speakers to leadership experts, best-selling authors, business speakers, wellness experts, politicians, psychologists and more. Regardless of your budget or speech topic, we can present you with a comprehensive list of unique speaker ideas to meet your event objectives.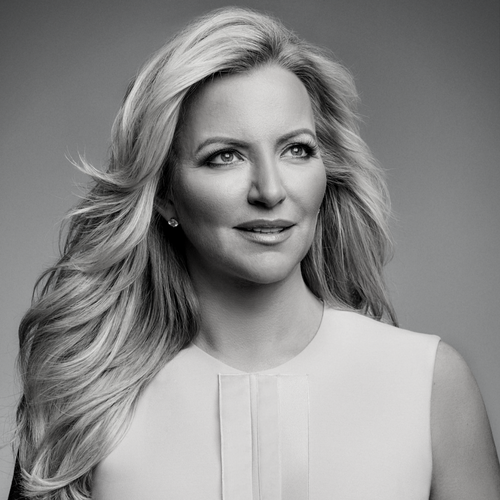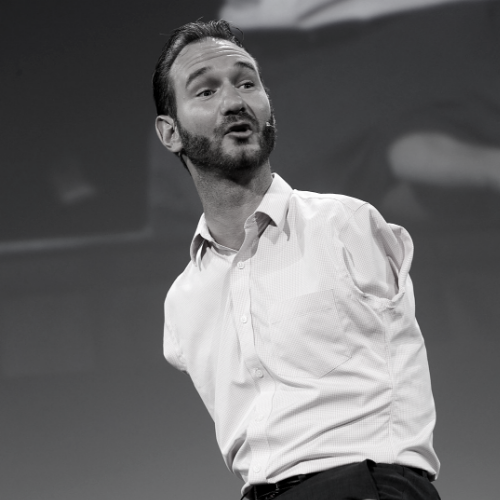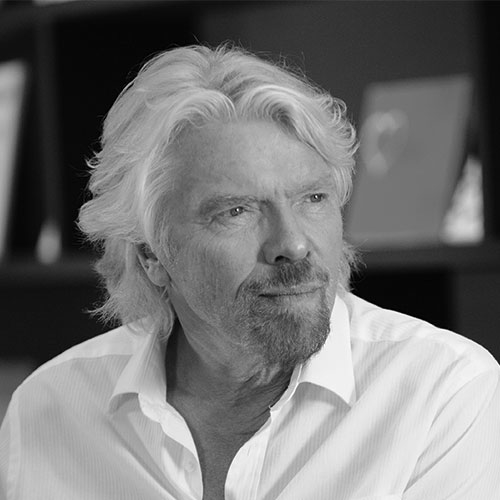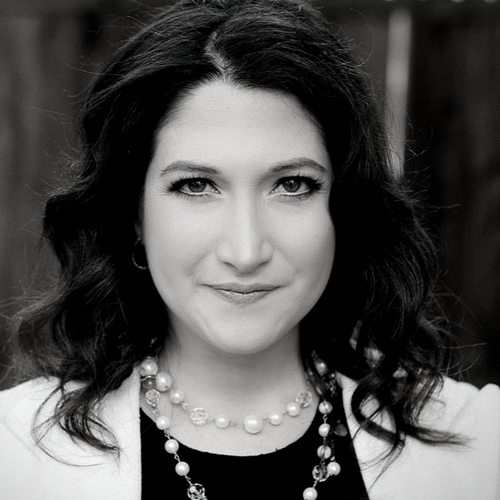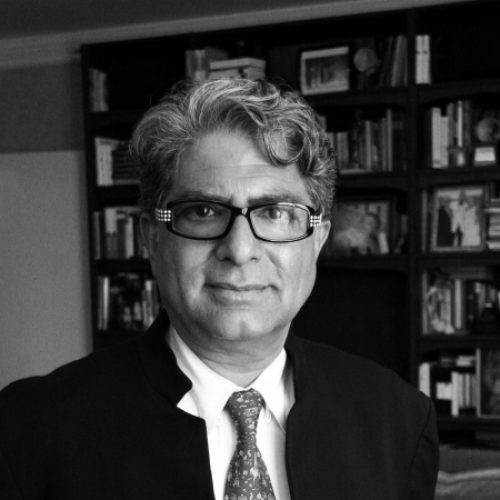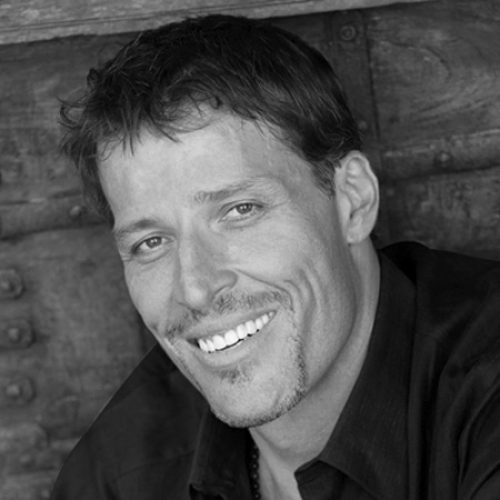 Talk to us about your event!
Please fill out the form below